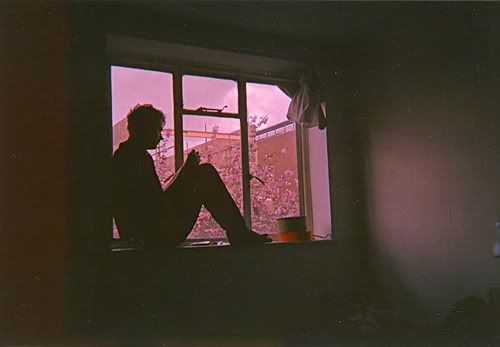 Dear You Know Who You Are,
I think you are an asshole.
Im glad I realized that before it was too late.
I deserve better.
I understand where your coming from but your delivery was rubbish.
Maybe we would be better friends if we left out the drinking.
I hope your happy.
Robby
P.S.- Just so you know, I plan on upgrading, not downgrading.